Our Cars
The Akula
Coming Soon. Our Latest Supercar.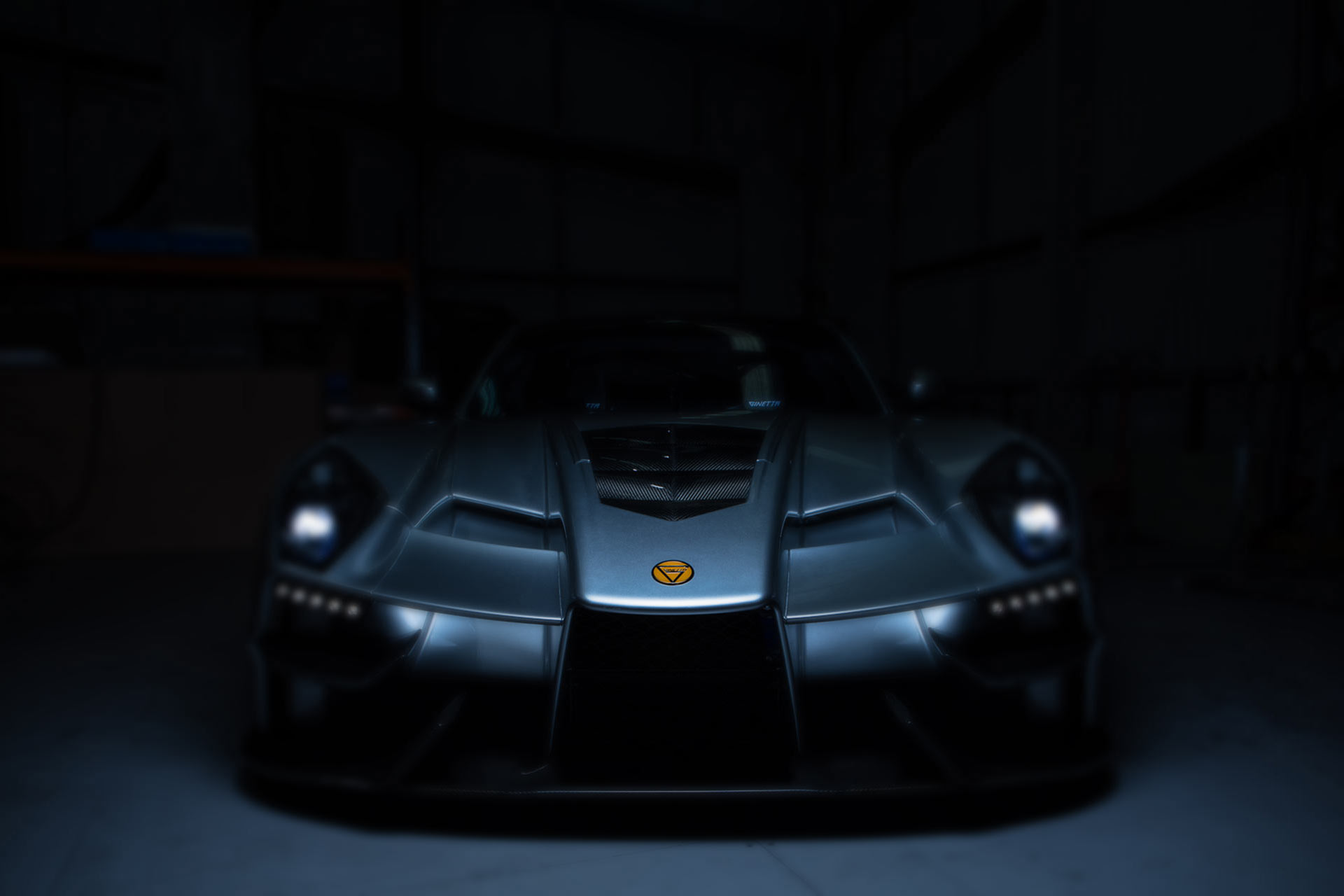 Ginetta's flagship road car, technical innovation born from our rich racing heritage and experience.
Starting with a blank sheet of paper Ginetta has created a true mid-mid engine design with an all carbon monocoque, LMP-derived aerodynamics and an in-house designed powertrain resulting in a driver-orientated package for the road.
Technical Details
Specifications

Torsen limited slip differential
Bespoke Ginetta rear sequential transaxle
Lightweight carbon fibre bodywork
Triple-plate performance clutch
Adjustable paddle box
Carbon fibre propshaft
Lightweight carbon fibre monocoque chassis
Chassis integrated seats
LMP1 inspired push-pull suspension layout
LMP1 inspired steering wheel
Touchscreen infotainment system
Carbon ceramic matrix brakes giving 1.2G deceleration
Electronic adjustable suspension
Market leading downforce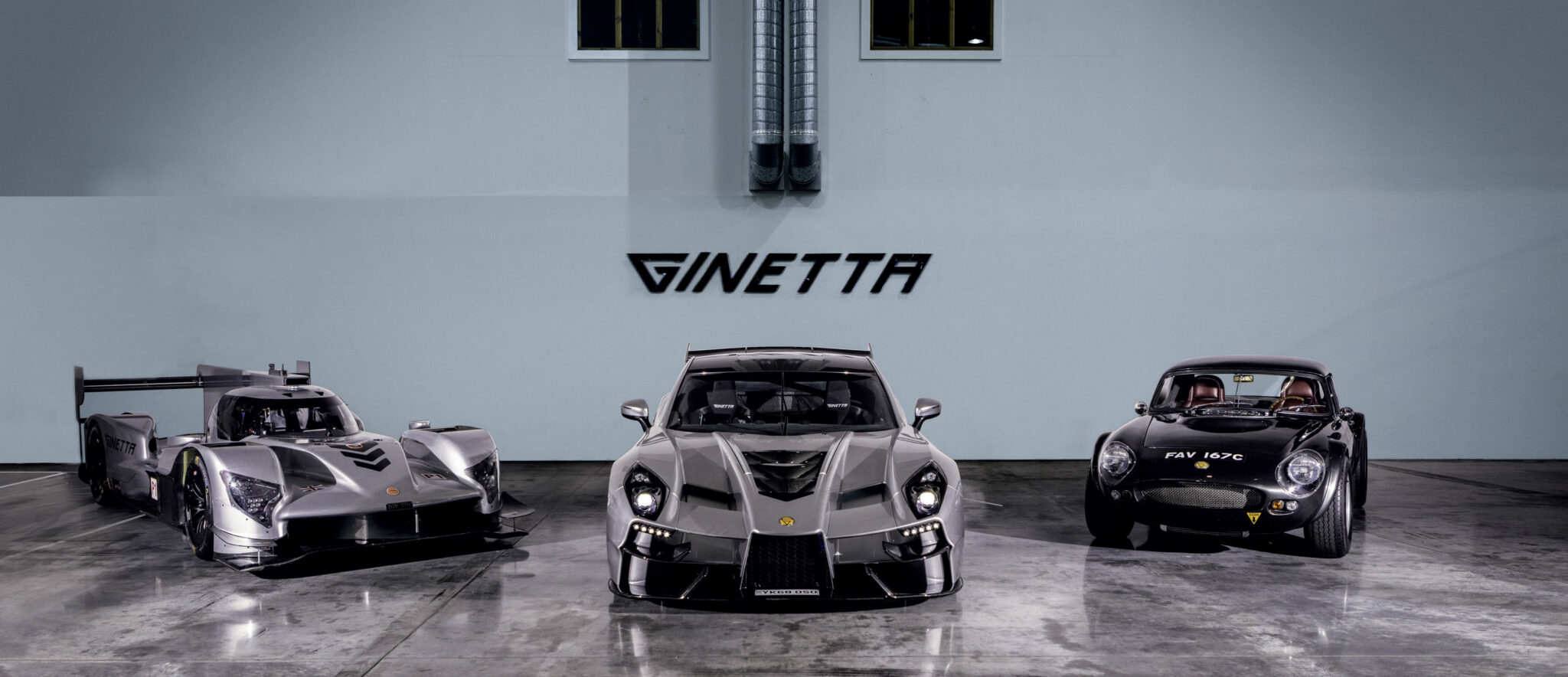 Racing at the highest level has taught us that to win you have to have your overall car concept and every detail exactly right, and we've brought that same philosophy to our newest supercar.
Enquire
We'd love to show more about this car. Complete the form or contact us to get started.