Ginetta are delighted to announce a boost to grid numbers across their three championships for the
upcoming trip to Brands Hatch this weekend (09/10 September), with a number of returning faces
and some exciting new talents joining the action.

With interest levels rising for 2024 following recent confirmation of the calendar and championship
formats for next year, a number of drivers are getting a taste of the Ginetta championships over the
final two meetings of the campaign with a view to returning full-time next year. In particular, an
influx of entries for the Donington Park finale in October is set to produce season-high grids.
The headline GT Pro class of the Protyre Motorsport Ginetta GT Championship will return to double
figures this weekend as Xentek Motorsport's Conner Garlick, SVG Motorsport's Liona Theobald and
SF Racing duo Shawn Fleming and Gary Wager get back on track in their Ginetta G56 GTP's.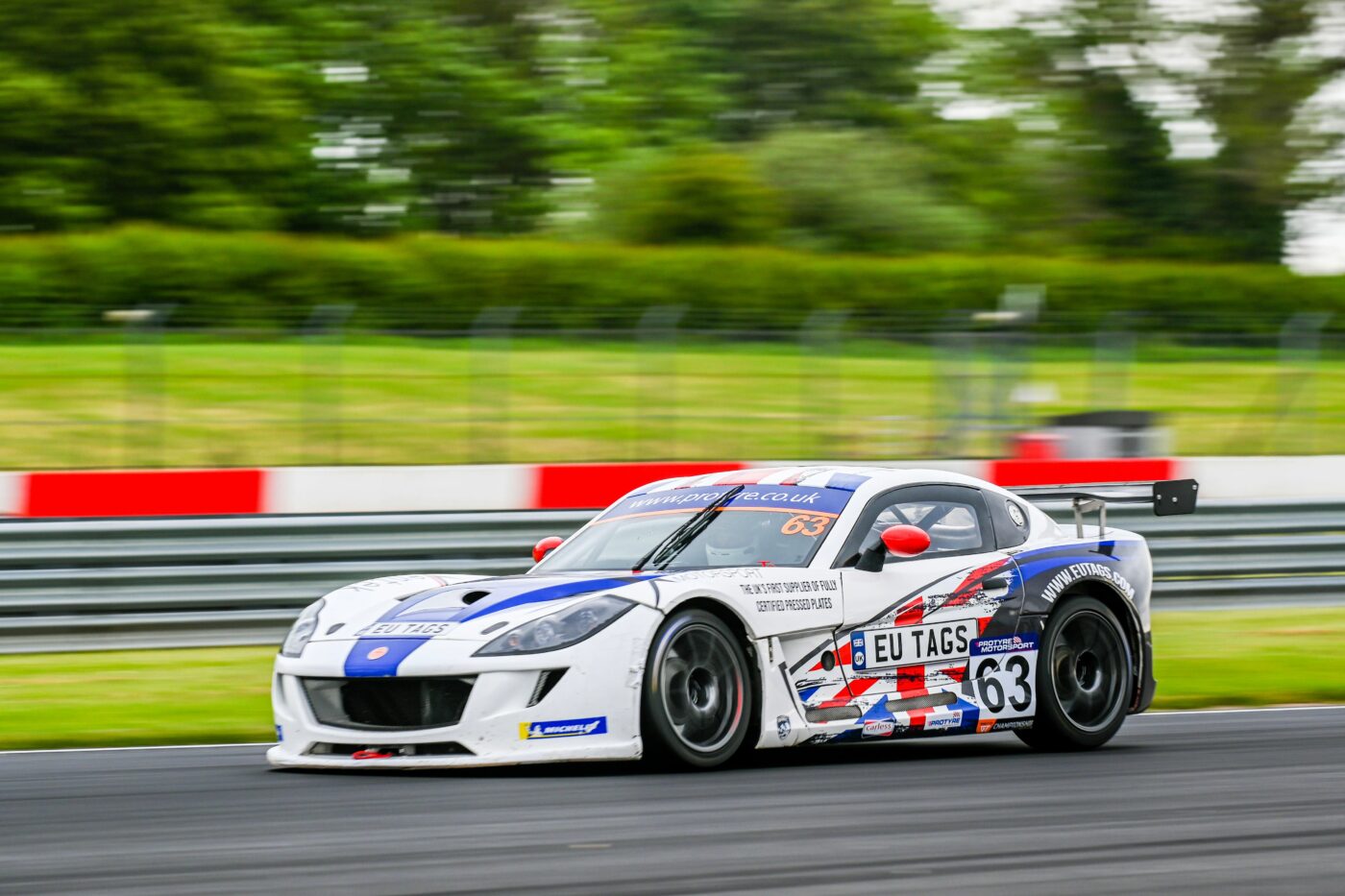 The GT Championship is also welcoming back some more returning faces in the GT5 Challenge class.
Will Rochford (TCR) is already a double race-winner this season, while Pablo Jequier (Race Car
Consultants) and Paolo Santi (Raceway Motorsport) are back for their fourth and second
appearances of the season respectively.

In the Michelin Ginetta Junior Championship, Alfie Davies returns to the grid with Preptech UK for
the final two rounds of the season after a strong debut at G Fest Silverstone. He's joined at the team
by Thomas Spragg and Brea Angliss, who are returning to action after missing recent last rounds.
Two drivers will be making their championship debut at Brands Hatch as the grid grows back to 19
cars. Fourth-generation racer Jack Robinson enters with Fox Motorsport with experience in Junior
Rotax karting, while Nick Ellis joins with Elite Motorsport.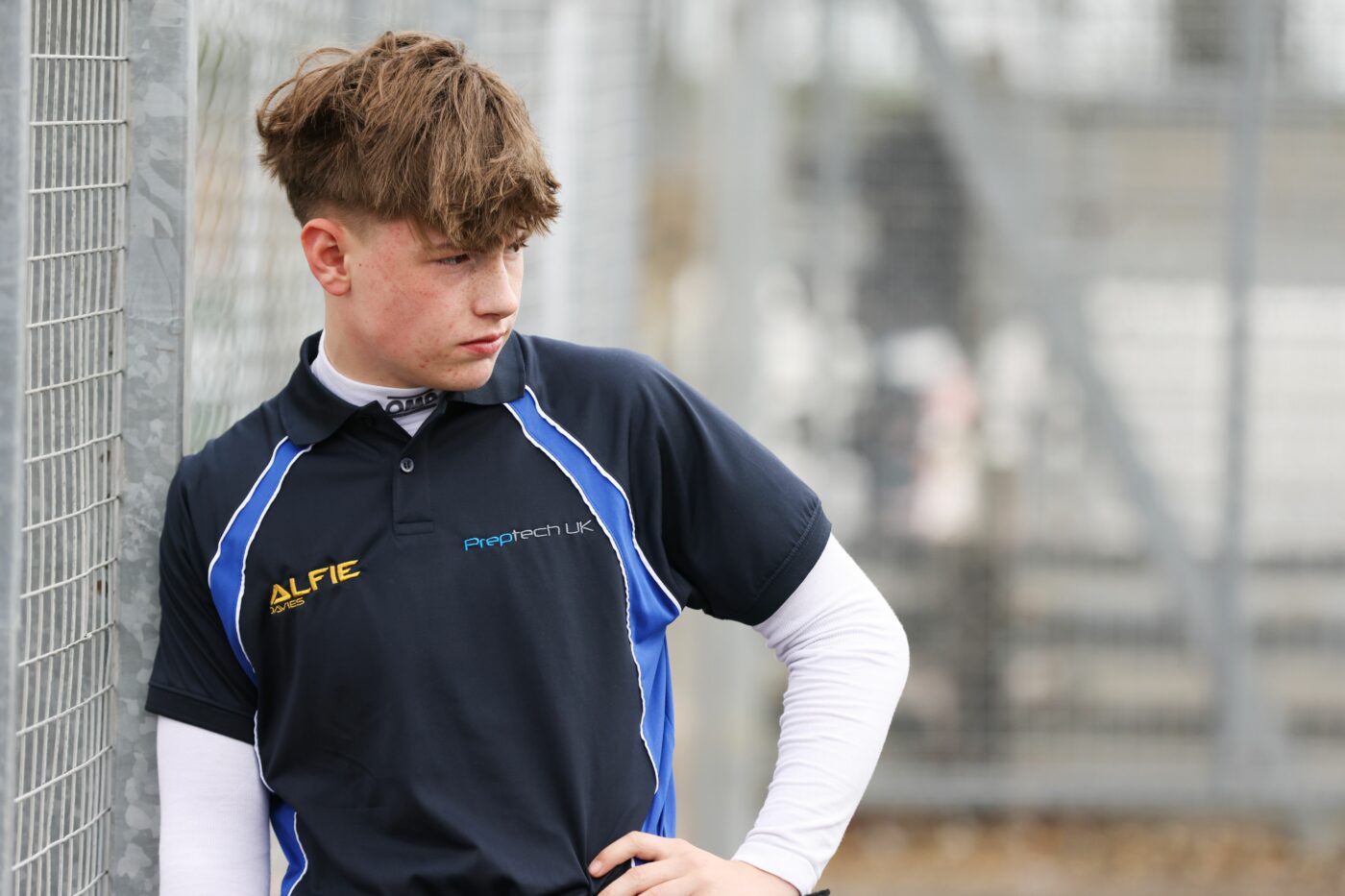 There will be a return of a familiar face into the Ginetta paddock in the GT Academy, as Julian
Wantling makes a one-off outing with Assetto Racing. The former GRDC and G40 Cup racer was a
podium finisher in the GT Academy back in 2021 and raced in the series again last year. A new rookie
to the grid meanwhile will be Max Ratel, son of SRO Motorsports Group founder and CEO Stéphane
Ratel.

With the prospect of three Ginetta champions being crowned across the penultimate meeting of the
season, plus the excitement of larger grid sizes and the entertaining racing that will produce, you
won't want to miss a second of the action at Brands Hatch this weekend.

All nine races will stream live on the Ginetta YouTube and Facebook channels, as the
championships continue to play a starring role on the SRO package alongside the British GT
Championship.