Our Cars
G58
Incredible performance with driver accessibility built-in.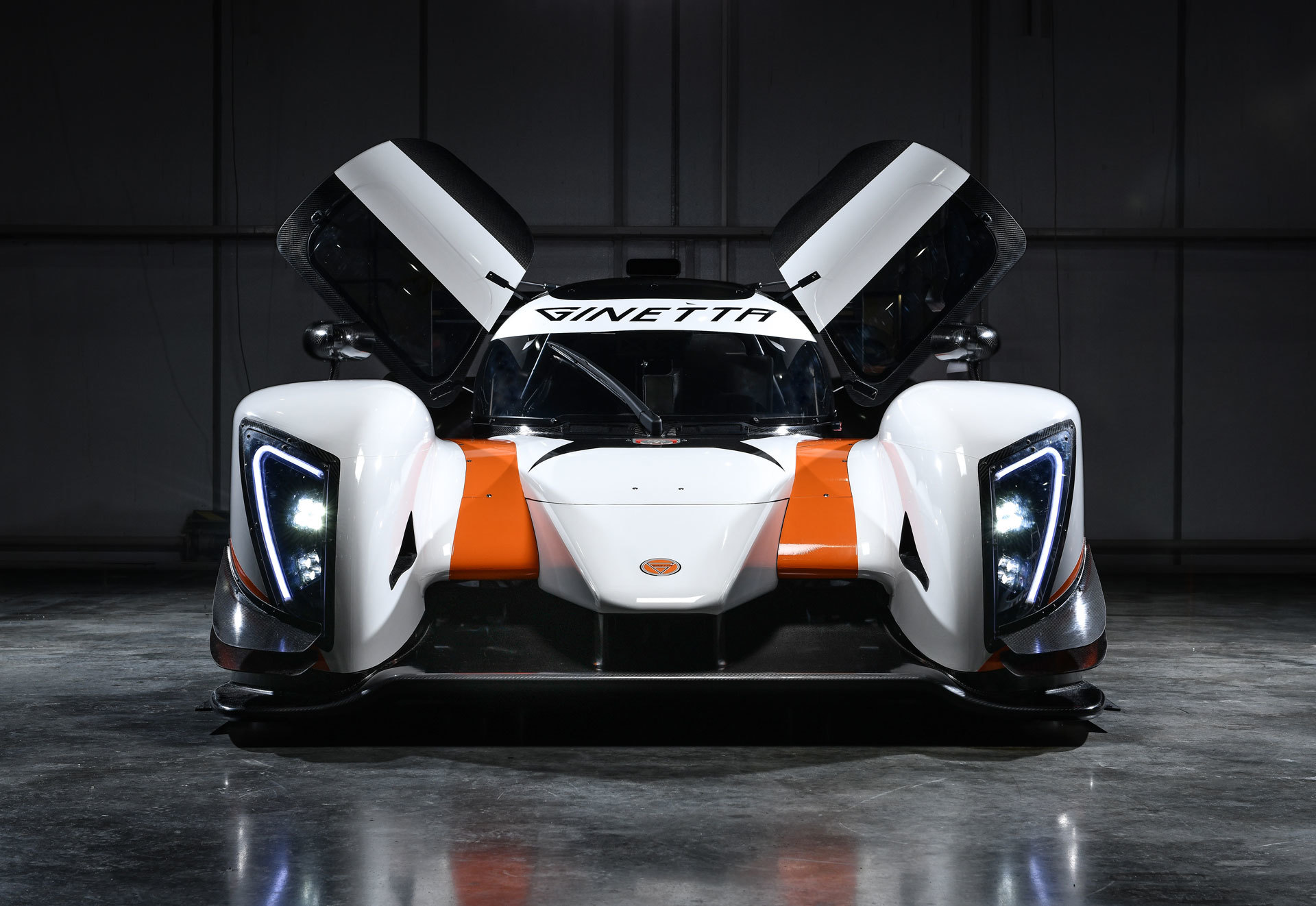 The Ginetta G58 is one of the fastest track machines on the market. Suited to all levels of driver, experience and ambition, it's the ultimate track day toy with eligibility to race in any open sportscar competition.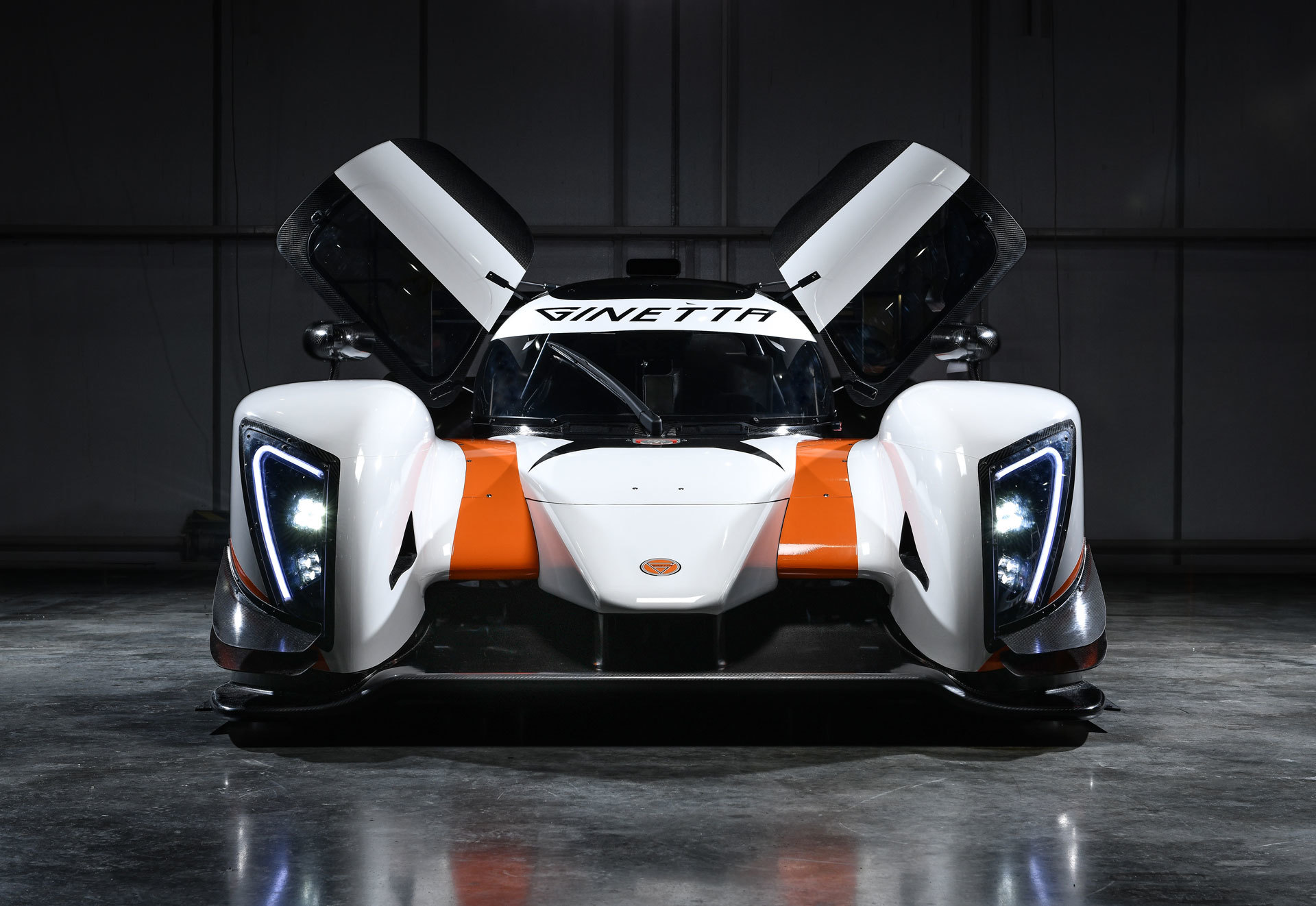 This unique vehicle weighs in at just over 900kgs and is powered by a fearsome 6.2-litre V8 engine, developed in-house at Ginetta HQ. The car has celebrated success in the V de V and Creventic Prototype Series. With further acceptance into Dutch Supercar Superlights, Sportscar Challenge, NASA Championship, FARA Championship and Britcar Proto Series, demand is high.
Exquisite Detail
The G58 is lovingly hand-built with a relentless attention to detail. This unique vehicle is specifically engineered to create a completely unique experience.
Incredible performance
Driving a G58 is an experience like no other. Its huge power combined with high-performance handling creates a special experience for the accomplished racer.
Technical Details
Engine

6.2 litre V8
Aluminium block
Dry sump oil system

Specifications

Carbon fibre monocoque
Xtrac 6 speed sequential transaxale
Megaline electronic paddle shift with auto throttle blip
Alcon Monoblock 6 pot calipers with 355mm vented discs
Ohlins TTX dampers with 3rd element
Adjustable traction control
Bosch Motorsport ABS
Electric power assisted steering
Air conditioning
Passenger seat
Manually adjustable brake bias
Mulitfunctional quick release steering wheel
Double wishbone with common upright per axle
Dual element rear wing
Rear diffuser
Vortex generators on front splitter
Skid blocks to reduce ride height
Regulation steel roll cage meeting FIA safety standards
Carbon fibre crash structure
Motec PDM power control
Motec M150 ECU
Motec C125 Colour Display with data logging
Six point FIA approved safety harnesses
Adjustable steering column
Head rest and pedal box to suit driver up to 6' 4"
Braid forged aluminium 12.5"x 18" rims
Front Michelin 30/65/18 tyre
Rear Michelin 31/71/18 tyre
FIA approved fire extinguisher
105 litre FIA approved fuel cell

Optional Extras

Silencer package at 98db
Linear damper potentiometers
Rear view camera
Enquire
We'd love to show more about this car. Complete the form or contact us to get started.