Post matching 'Ginetta G Fest'
Mum and son, Sarah & Tom are cycling about 500 miles, from the Nürburgring Germany to Silverstone Race Circuit to raise money for Youth at Heart, a charity close to their own hearts.
Sarah and Tom's journey will take them six days, covering five different countries on the way. They will both complete their epic challenge by cycling a lap of the iconic Silverstone race circuit on 3rd June, as part of the Ginetta G-Fest Motorsport Festival, where Youth at Heart has been invited to promote the charity, fundraise, and raise awareness of CHD.
In 2021 Tom's friend Freddie, then 15 years old, developed Rheumatic heart disease and needed lifesaving open-heart surgery to repair two severely damaged valves, followed by further open-heart surgery. With Freddie being a Formula 1 fan, the family decided a fitting challenge was to cycle between two racetracks.
Youth at Heart's Adult Congenital Heart Disease (ACHD) Clinical Youth Worker, Xander, supported Freddie and his family, throughout his 3-month hospital stay. Not only did Xander occupy Freddie, playing games from his trademark 'Rescue Rucksack', but he also provided much-needed wellbeing support for him as he faced such significant physical and mental health challenges. Xander's presence at the hospital also allowed Freddie's family to periodically take a much-needed break from the hospital.
All drivers, teams, spectators, and visitors of the Ginetta G-Fest event are invited to join Sarah and Tom on their lap of honor around Silverstone Race Circuit on Saturday evening at 5:30pm (3rd June).
Follow Mum and Son's journey on Instagram @Cycletrack2track as they set to embark on their enduring 500-mile bike ride on Friday 26th May. Donations can be made to Tom and Sarah's fundraising page www.peoplesfundraising.com/fundraising/track2track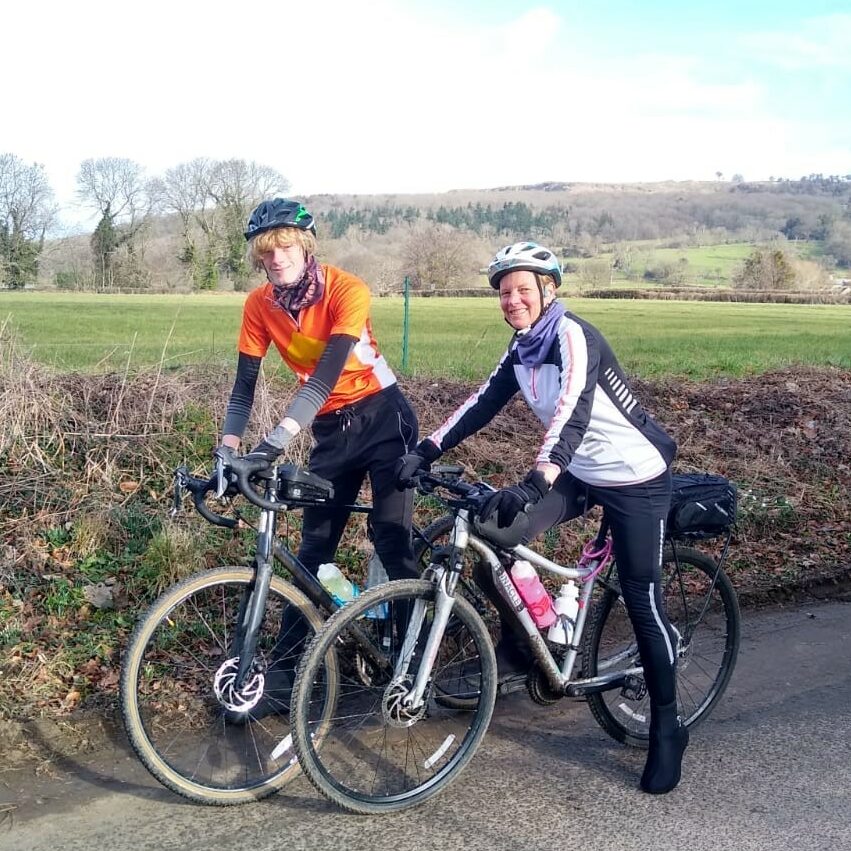 About Charity:
Youth at Heart was established in 2014. It's Youth Workers support young people aged 13-24 and their families – within the hospital, home and community environment – across the South West of England & South Wales, living with Congenital Heart Disease (CHD).  
Nikki Ayers, Charity Manager; "Youth at Heart relies upon grants and fundraising from its supporters and so we are delighted that Ginetta has given us such an amazing platform to celebrate Sarah and Tom's epic fundraising challenge, while at the same time raise awareness of CHD."
There are no posts matching your criteria.